Diesel Repair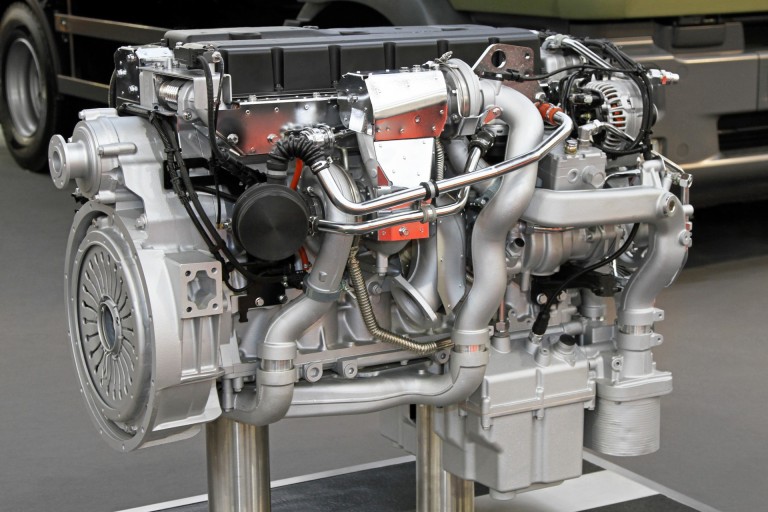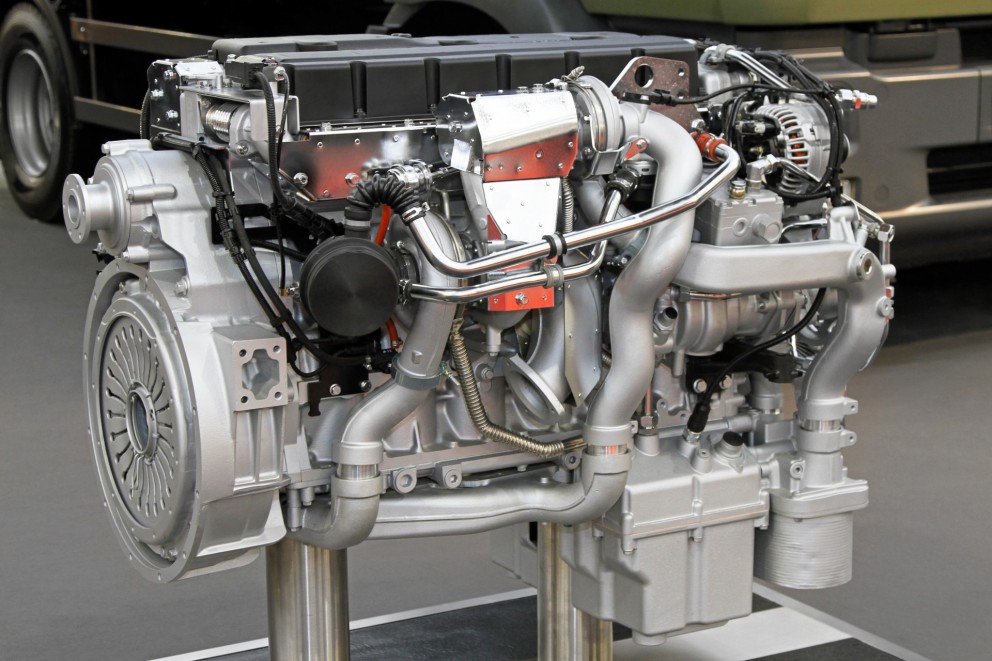 Qualified Diesel Repair
Auto-Trac is equipped to service and repair any North American diesel engines. Our qualified technicians have the knowledge, experience, tools, and equipment to keep diesel engines running smooth and trouble free. The important thing to note when it comes to diesel repair is the difference between a diesel engine and a gasoline engine: diesel engines rely on compression alone, whereas gas engines need an outside spark to ignite the fuel. This difference means that diesel engines have much higher compression and injector pressures, which requires special tools and techniques to test.
Leading Edge Diesel Diagnostics
There are several modules and hundreds of miles of wire per vehicle that can only be accessed with up to date electronics and scanners. Auto-Trac is able to provide our customers with the latest technology when it comes to these tools. We ensure that our scanners are updated every six months, or as updates are available, which makes diagnostic times shorter and helps save our customers money. Don't trust your diesel engine repairs to just anyone – bring it to Auto-Trac where we have everything it takes to properly service and repair your diesel engine.