Auto Repair & Shop Services
Suspensions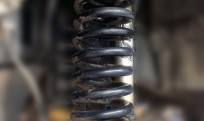 Inspections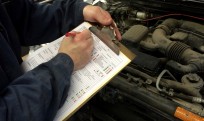 Wheel Alignments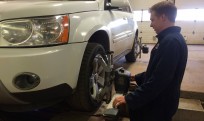 Brakes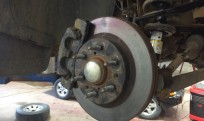 Diesel Repair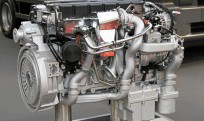 Tire Sales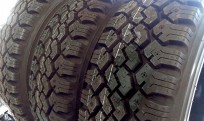 AMA Approved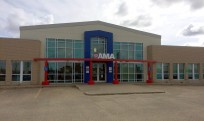 Wheel Balancing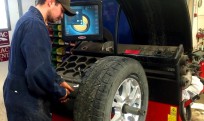 Tune-ups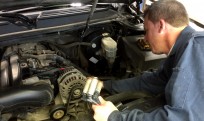 Electrical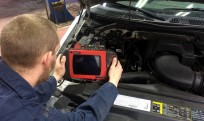 Shocks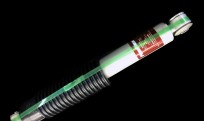 Air Conditioning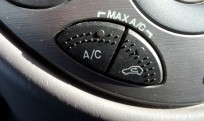 Transmission Service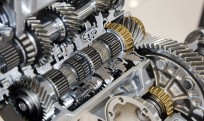 Coolant Flush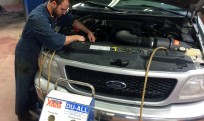 Fleet Service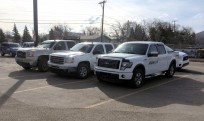 Auto Repair and Shop Services
Regularly scheduled preventative maintenance is the best way to prevent unforeseen and often expensive breakdowns, while also extending the life of your vehicle. We provide our customers with more worry-free driving by performing this needed auto repair service work for a cost effective price.
What you can expect
During your first visit, with your permission, we'll inspect your entire vehicle so that we're able to let you know exactly what should be done for your vehicle to perform at its best. Then, we leave it up to you to decide what you'd like to have done to your vehicle, and when. We're also happy to create and maintain a file and history tracking system of your vehicle to track everything we do from that point on – we'll provide you with a copy of this vehicle history and a summary of your total expenses at your request. Whenever possible, we'll explain the service or auto repair before proceeding with any work. Upon pickup, we'll explain what we've done and why, and we'll gladly answer any questions you may have – we firmly believe there should be no secrets when it comes to automotive service and repairs.
Environmentally Friendly
You'll also be happy to know that we're serious about our environmental responsibility. We commit to recycling all fluids, plastics, paper, cardboard, and tires. We make every effort to keep our landfill-directed waste to a minimum.